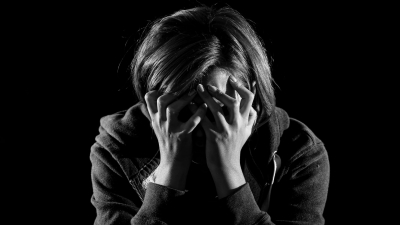 Victims of historical abuse, who have been told they are not entitled to compensation, or have previously had their claim turned down, may now be eligible for compensation under the Criminal Injuries Compensation Scheme.
The deadline to do so however, is looming. The CICA have set limitation for these claims to expire on  13th June 2021, in which victims may either re-submit an application previously turned down by the CICA, due to the "Same Roof Rule" or make a new application where compensation has not already been claimed.
The "Same Roof Rule" was established by the CICA in an attempt to ensure that the perpetrator did not benefit from any compensation awarded to their victims; it meant however that anyone who was the victim of sexual or physical abuse at the hands of someone who lived with them as members of the same family prior to 1979, were barred from claiming compensation.
In a landmark government decision, the "Same Roof Rule" was abolished in June 2019. Finally allowing some form of justice to those who's claims were unfairly dismissed due to a Rule that appeared to be wholly unfair to the victims of abuse prior to 1979.
When the decision to abolish the "Same Roof Rule" was finally made, a 2-year time limit was set for applications to be submitted to the Authority; namely 13th June 2021. The Criminal Injury Compensation Authority (CICA) have a dedicated team processing pre 1979 same roof rules cases and the majority are dealt with through a fast-track process.
If you have previously submitted a claim to the CICA for historical abuse, where you were living with your abuser pre 1979 and therefore your application was turned down under the "same roof rule", you may now resubmit your claim and request that this is re-considered in light of the government changes to the scheme.
If you have never made a claim to the CICA before because the "Same Roof Rule" had prevented you from doing so, you may also bring an application to the Authority for consideration. For more advice on whether your claim is likely to be successful, call or email our dedicated Criminal Injuries specialists on 0113 320 5000 or cica@winstonsolicitors.co.uk.
The period this change in the scheme affects is people who have suffered historical sexual or physical abuse, which took place between 1964 and 1979. The abuse must be reported to the police and there must be sufficient evidence that a crime took place. There does not always need to be a successful prosecution.
Winston Solicitors have a team of specialists who can help and advise you on Criminal Injury Compensation Authority (CICA) claims. Call 0113 320 5000 to speak to a member of the team or email cica@winstonsolicitors.co.uk.