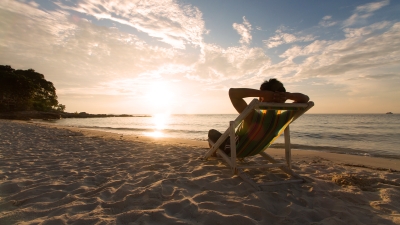 All businesses that have been hit by the COVID19 pandemic have had to adapt to survive.
When it comes to annual leave, the topic should be quite simple. Prior to COVID19 affecting our lives, employees could not, for the most part, carry over their holiday entitlement between years. That has now been changed, largely due to the disruption of the furlough scheme, which will end in September. 
Holiday entitlement
Employees have been awarded the right to accrue holidays during their temporary leave and, as a result, will now be able to carry holiday over into the next two leave years. This was stipulated in the government's latest amendment to the Working Time Regulations.
Whilst this will no doubt be welcome news to employees, employers must now consider how to deal with this build-up of excess leave. Because this is historically a hotly contested area among employees (and one that often gets taken to Tribunal), employers may feel that the safest recourse would be to allow employees to carry over the entirety of this unused leave on top of their next lot of standard annual leave allowance.
Requesting employees to take their annual leave
You may wish to think tactically about when would be best for employees to take their annual leave, perhaps during your initial reopening phase when demand is lower or during your usual quiet season.
Did you know, you can force employees to take leave? You must give twice the amount of notice as the period of leave you require workers to take, i.e. two weeks' notice to take one week's leave.
Similarly, many businesses have been forced to adapt benefits packages due to the pandemic, whether it be on account of financial hardship, or simply because the requirements of employees have shifted so drastically due to the new working conditions. 
With this in mind, employers will now be reviewing this situation, with a view to either 'unfreeze' certain benefits, or adapt them once again in line with the return to office life. With businesses having been closely scrutinised over their handling of the pandemic, this may prove to be a critical area when it comes to post-COVID retention.