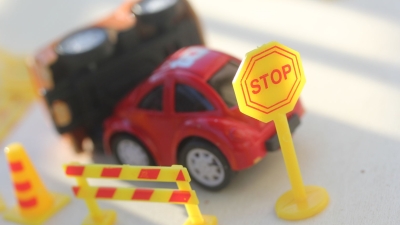 Following an accident that has resulted in a personal injury or a financial loss you may be able to claim compensation. Many people have questions about personal injury claims.
What is a personal injury claim?
A personal injury can be a physical or psychological injury, and includes a disease or illness that may result in death.
How do personal injury claims work?
A physical personal injury can be the result of various circumstances, for example: a traffic accident; a trip or slip on a pavement; or a hospital treatment or operation that has gone wrong. Within a work situation there is a wide range of circumstances that may cause an accident. A psychological personal injury may be caused at work through stress, discrimination or harassment.
How much compensation can be received?
Compensation for a personal injury claim will vary due to the particular factors involved in each case and as such will be dealt with on an individual basis. However, solicitors will use guidelines and previous case law in order to assess each case, and therefore usually are able to offer a realistic estimate. For example, a whip lash injury from a car accident, which can take up to 1 year to complete, can achieve up to £2,500.
How to make a personal injury claim?
Speak to your solicitors who will discuss the relevant information regarding the claim and examine if the claim is valid.
If the claim is authenticated then your solicitors will dispatch a collection of documents, which includes a Personal Injury Questionnaire, Conditional Fee Agreement (No Win No Fee) and Law Society document, which requires a signature.
Once the liability is accepted, a medical appointment is made to investigate the Physical or Psychological injury.
There can be two outcomes depending on how critical the injury is:
a.The injury is minor, so then settlement agreements are considered and the compensation is discussed.
b.If the injury requires an operation then the settlement agreement would be reviewed after the operation has taken place.

However not all cases are the same, and occasionally a few may lead to court procedures.
How long does a personal injury take to claim?
The duration of a Personal Injury Claim can vary depending on the severity of the case. A simple injury can from 9 – 12 months. Sometimes however the claim can take years depending on the complications within the lawsuit.
If you need further information about making a personal injury claim, please call Amanda Evans, in confidence, on 0113 320 5000 or email @email