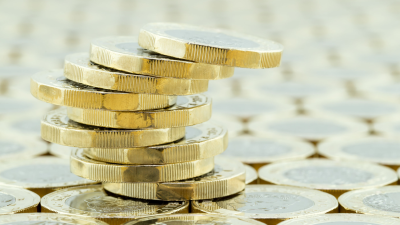 In a surprising announcement, the Ministry of Justice (MOJ) has confirmed that it may reintroduce fees for employment tribunal claims. This would be a surprising U-turn by the government which was criticised for its tribunal fee structure which was introduced in 2013. The fee structure was declared unlawful by a Supreme Court judgment last year and this has resulted in claimants who paid the fees being refunded.
The introduction of fees in 2013 was extremely controversial and led to a substantial reduction in the number of claims being made to the employment tribunal. Since fees were abolished last year, claims have begun to rise steadily again. The principal objection to fees was on the basis that this denied access to justice to a lot of claimants who could not afford to pay the fees but who did not qualify for a complete exemption. Fees started at around £160 and increased to between £230 and £950 for further hearings but in some cases claimants had to pay up to £1200.
Any move to reintroduce fees at any level would surely lead to a repeat of the outcry and controversy which reigned last time and which took 4 years to resolve.
If you need to discuss an employment tribunal case or any type of employment law matter please call Paul Grindley on 0113 320 5000