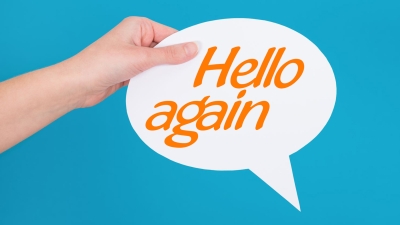 The safety and wellbeing of our clients, colleagues and communities is our number one priority, especially during COVID-19 pandemic.
We are continuing operating from our Street Lane office however for safety and wellbeing of our clients, colleagues and community, our doors are locked and we are unable to offer appointments at this time. We can still process documentation in the usual way, please post it through our letterbox.
Our legal services are accessible online and we can still offer you a variety of ways in which you can contact us and for us to contact you.
Telephone Winston Solicitors on 0113 320 5000 and speak to a member of our legal team. We are using direct dial lines (DDI) for staff who are still working from home. Telephone calls from us may therefore appear on your phone as a private number.
Email your legal enquiry to @email and we will forward this to the appropriate solicitor.
Where possible, please send your correspondence via email rather than in the post. Please do not post any correspondence to our Harrogate office as this is now closed.
Office appointments are currently unavailable. You can book an online meeting (Zoom/Skype) which helps to limit the person to person contact for everyone involved.
Making payments
Ideally, please make payments following the bank transfer details that you have been given.
Alternatively, we have set up an on-line payment facility https://payments.winstonsolicitors.co.uk.
We ask you not to send any cheques or cash at this time. We are unable to process either payments made in this way.
We will continue to keep the situation under review, setting our operational policies and activities in line with government and medical advice.
Keeping your social distance is paramount and so is ensuring that your legal affairs are sorted in a timely and suitable manner.
Thank you from the Winston Solicitors team.