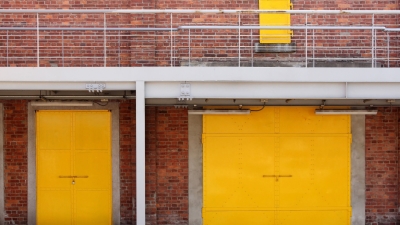 Whilst vacancy rates are steadily coming down and rents rising modestly in the Leeds commercial property market, well advised tenants can still negotiate from a position of relative strength when it comes to leases particularly those locating on the high street.
Make sure you:
Do not pay too much rent – if in doubt consult a local surveyor, plus check whether VAT is payable
Negotiate a rent free period
Are careful with rent review clauses
Have opportunities to terminate the lease early without onerous conditions attached
Do not over commit on the length of the lease
Take specialist advice on limiting your repairing obligation. Liabilities can severely damage your cash flow!
Negotiate a cap on any service charge
Can assign the lease and sublet the property
Check the Landlord is responsible for the buildings insurance, check the policy is adequate and paid to date and that you can terminate the lease in good time if the property is not usable following damage or destruction
Check planning permission and any other consents or licences are in place
Negotiating a business lease can be like finding your way through a maze – don't get trapped! Let the legal experts guide you swiftly and safely through.