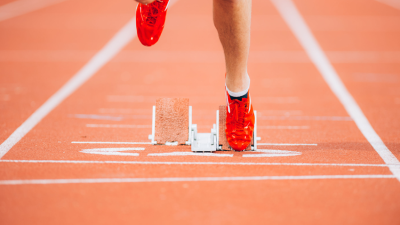 There are many issues to consider when setting up a business, including getting your 'paperwork' in order. Statutory rules, known as Model Articles, are commonly applied to companies and cover the basics. Getting the right details agreed will help at crucial stages in the development of your new venture.
If you are setting up with other people you should consider having a shareholders agreement to cover transferring shares. It is a possibility that, during the lifetime of your business, a shareholder may leave or even pass away. You can document that the person's shares are offered for sale to the continuing shareholder. Partnerships need a partnership agreement as there is no equivalent to the Model Articles for a partnership.
Employees require an employment contract. This covers employees who access confidential information or engage with customers or suppliers, and to prevent competition on resignation. An employment handbook may also be essential to include policies on the use of technology and social media which may affect the reputation of the business.
Intellectual property (IP) is often an important part of any business and should be protected. This protection can be provided internally by employment contracts but you may also need to share IP or confidential information with suppliers or third parties in which case you will need a form of non-disclosure agreement.
When you set up a website you should ensure that the IP on that website (any logo, text, pictures etc) belongs to the business. Any third party who helps with the creation of the website should be required to transfer to your business any IP they have created.
Finally, you may also need documentation to ensure compliance with any regulations applicable to your particular business and to those regulations (eg GDPR) which apply to nearly every business. It is always worth getting the right legal advice before you set up your business to avoid unnecessary issues as your business progresses.
Help your business to get off to a great start. Speak to Hugh Middless on 0113 320 5000 or email @email