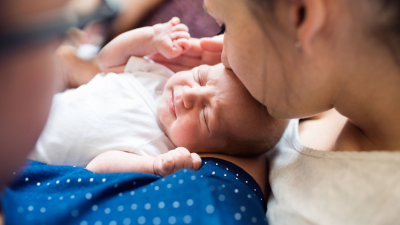 The Attorney General Suella Braverman who is to be the first cabinet minister to give birth whilst in office was surprised to discover that as a cabinet minister, she was not entitled to maternity leave and pay. She was therefore faced with the task of promoting a change in the law which would allow her to take maternity leave and return to work.
The Ministerial and other Maternity Allowances Bill ("Suella's Law") will now bring the treatment of cabinet ministers into the 21st century. The change in the law was supported by Boris Johnson who of course became a father again whilst in office last year. The law is now required to pass through both Houses of Parliament before Mrs Braverman gives birth to her expected daughter next month. Her last day in the office is set to be 26th February. It is somewhat surprising that whilst junior ministers have been able to take maternity leave for years, that right was never extended to cabinet ministers until now. It remains to be seen whether paternity leave will be extended to male cabinet ministers.
Mrs Braverman as the Attorney General is the governments chief law officer and it is somewhat ironic and slightly amusing that the current legislation on maternity leave did not apply to her position. As Attorney General, her other duties currently involve working on an end to end review of rape cases in order to deal with a large disparity between the number of complaints of rape and the number of successful convictions. She is also giving thought to what name to give to her new baby daughter!