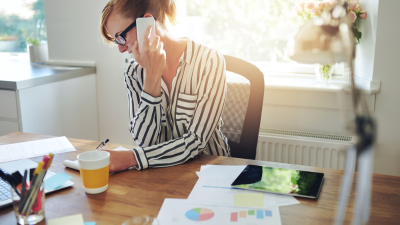 With no immediate sign of the crisis abating and the looming threat of "lock down" in some form, many employers will be considering their Coronavirus contingency plans.
What are the options for employers?
Employers may need to think about laying off staff or introducing short time working. These are very different and are alternatives to dismissing employees for redundancy during the Coronavirus outbreak. Some employers may be forced to consider redundancies but this has an associated cost in terms of notice pay and redundancy pay for those who qualify and thus lay off may be more commercially attractive and this has the advantage of retaining loyal staff.
Can you 'lay off' your staff?
Lay off is only possible if the employment contract allows for this and the overwhelming majority do not. An employer who seeks to impose this measure without the employees' consent or the contractual right to do so may face claims of breach of contract, unlawful deduction from wages and constructive dismissal (the latter arising if an employee resigns in the face of the breach).
Always assuming the contract of employment provides for lay off without pay, there are complex statutory provisions governing how long this can be for and what payments are due. Generally, an employer cannot lay off staff for more than 4 consecutive weeks or a total of 6 weeks in a period of 13 weeks and still avoid paying redundancy. During any period of lay off, staff must receive a daily rate of pay known as a 'guarantee payment' and this is currently £29 per day.
What is short time working?
Short time working is different to lay off and involves the employee working shorter or reduced hours and paid accordingly but again, this requires the consent of the employee or a pre-existing, express clause in the employment contract. It can be for a set duration but there comes a point at which the employee can effectively choose a redundancy payment instead.
Advice to employers during Coronavirus
We would strongly advise you to seek advice before imposing any such changes upon your workforce who, after all, are essential to the survival of your business.
With the COVID-19 crisis set to continue if you require further advice on this or indeed any aspect of employment law, please contact experience Employment solicitor Paul Grindley on 0113 320 5000 or email your enquiry to PaulG@winstonsolicitors.co.uk