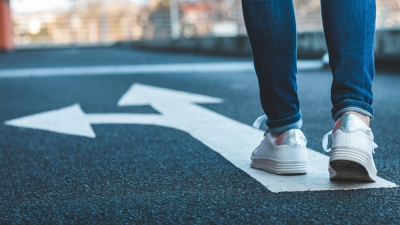 Last week, the Divorce, Dissolution and Separation Bill passed through the final stages of the House of Commons, and the 'no fault divorce' is very nearly here.
Importantly, the need to ascribe blame in the divorce petition can finally be removed. Once this comes into practice, we at Winston Solicitors will be the first to let you know. However, it is likely that this will occur towards the middle of next year.
It is also important to mention how brilliant the process is currently with online divorces. I have recently had a case move from initial lodging of the petition through to application for decree nisi in less than 3 weeks. This is a positive contrast to that which was stated in the last update in May, where delays with the processing of paper-based divorce petitions through Bury St Edmunds were around 3 months.
Despite the current climate, we at Winston Solicitors are proud to be able to deliver a truly high-quality service to clients.
Call Winston Solicitors on 0113 320 5000 or email Sarah Hubery at sjh@winstonsolicitors.co.uk