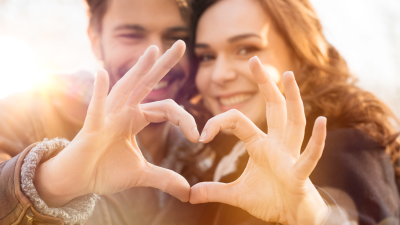 The Civil Partnership Marriages Act 2019 has now started to take effect and it extends civil partnerships to heterosexual couples in England and Wales. This new law has been hailed as a huge victory for equal civil partnership campaigners and now means that all couples in England and Wales can apply for a civil partnership regardless if the couples are same sex or mixed sex.
Benefits of a civil partnership
Heterosexual couples can also enter into a civil partnership and therefore increases the options available to mixed sex couples. The new law means that those who enter into a civil partnership can have the legal benefits of marriage and the security which goes with it without having to marry.
One of the massive benefits for civil partners is that on death if they leave their assets to each other they can obtain the benefit of the civil partnership exemption which can result in significant inheritance tax savings. There are other tax advantages as a civil partner does not have to pay Capital Gains Tax on transfer of assets to the civil partner provided that they are living together. These and other "perks" of marriage can be a very significant inducement to those couples who were previously unwilling to get married, for instance where it was felt there were too many connotations of "belonging" to the other partner.
Legal considerations of a civil partnership
However, all legal aspects need to be taken into consideration. For instance it should be noted by those entering into a civil partnership that any existing wills are likely to be revoked by the new civilpartnership and anyone entering into any civil partnership will need to update their wills.
Talk to wills and family specialistHoward Cohen on 0113 320 5000 to discuss your own situation.