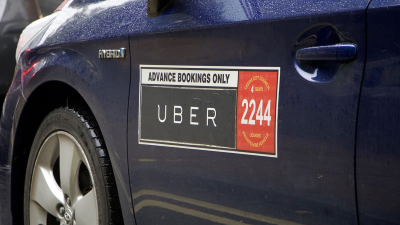 The Supreme Court has now finally decided that Uber drivers are workers and this has a significant effect on their status and ability to claim holiday pay and minimum wage based upon their entire working day and not just when they had a passenger in their cabs.
This is the culmination of a long running battle between Uber and drivers who have been fighting to win the argument that they are not self-employed but are workers and therefore entitled to certain employment rights.
The decision does not mean that they are fully fledged employees with unfair dismissal rights but they lie somewhere in between and are not self-employed.  This may have implications for other types of so-called self-employed workers who may assert their status as workers and therefore their entitlement to holiday pay.
It remains to be seen whether Uber drivers will now claim up to 2 years backpay and there is some doubt about this as it could be longer.  In principle, up to 6 years backpay could be claimed in the County Court as the limitation period for a contractual claim is up to 6 years.  They can also claim full,  paid annual leave for each year and are also entitled to whistleblowing and similar rights.  They will not however have the right to claim redundancy payments or unfair dismissal.
The court decided that an employment tribunal should examine the reality of the relationship between the parties and not be bound by any written documents.  It went on to rule that the drivers are workers from the moment they switch on their apps and are available for work in their area to the time they switch off the app at the end of the day.  This point underpins the principle that their claim for minimum wage is based upon their entire working day and not limited to time which a passenger spends in the cab.
For further details on this or any other employment law matter please contact Paul Grindley by calling 0113 320 5000 or emailing @email.