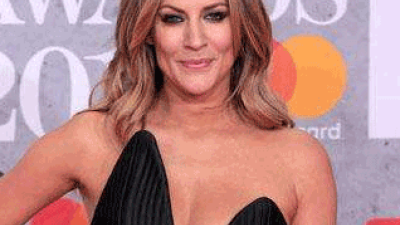 The Mirror newspaper has recently published an article titled 'Caroline Flack's mum says her fortune will go to charity as she didn't have a will'. Implying that because Caroline did not have a Will her estate will automatically go to charity rather than her family. Although at a glance the Mirror's title could be considered misleading, the article does go on to state that her estate will be formally shared amongst her parents and they have chosen to leave an undisclosed amount to 'good causes'. So, what is the legal position when someone dies without making a will?
When someone dies without making a will (known as dying intestate), the law provides rules for how their estate will be distributed (known as intestacy rules). These rules specify which family members are legally entitled to the deceased's estate and what will occur if they had no living family members. In Caroline's case, as she was unmarried and had no children, the rules state that her estate should be divided equally between her parents.
Would Caroline have wanted her estate to be divided between her parents alone? Would she have wanted her siblings, her partner or any of her friends to benefit from her estate? As Caroline did not make a will she did not leave legal instructions so it will never be known how she would have wanted her estate to be distributed. Having a will ensures that your wishes are clear, it also ensures that your loved ones do not have to consider difficult questions, such as: What would my child have wanted? Am I making the right decision?
If you would like to speak to someone about making a will, or a loved one of yours has sadly passed away and did not have a will, please contact our team for assistance.
Source: https://www.mirror.co.uk/3am/celebrity-news/caroline-flacks-mum-says-fortune-22996710