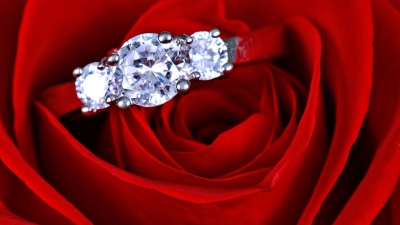 If you want your Jewellery to be left to someone in particular once you have passed away, there is no place better to include this information than in a legally binding will.
The Daily Mail's recent news article https://www.dailymail.co.uk/news/article-9198053/Businesswoman-loses-6million-inheritance-battle-against-late-aunts-friend.html highlights that verbal promises and expressed wishes are no match for a valid will. The article explains how Julia lost a court case against her deceased aunt's friend (Neil) who inherited her aunt's entire estate, including Jewellery that was 'promised on a skype call' to Julia. It appears from the article that Julia's deceased aunt did not gift her the jewellery in her will but did express to Neil that she would like him to give Julia items of the Jewellery on special occasions.
If Julia's aunt had wanted Julia to be legally entitled to receive any of her jewellry then she should have included a gift or trust in her will to that effect. If she had, it would have prevented the expense and time spent on a court hearing to clarify Julia's legal entitlement to the jewellery.
Our advice: Have a will that clearly states your wishes to avoid any confusion for your loved ones in the future.