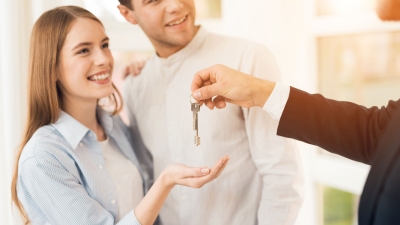 Since the lockdown restrictions were implemented in March, more than 450,000 people have been unable to progress their plans to move house. The Government has now announced that house moves and viewings can resume again in England from today! (13/05)
What has changed?
The Health Protection (Coronavirus, Restrictions)(England) (Amendment)(No.2) Regulations 2020 come into force today. In regulation 6, a reasonable excuse to leave the place where you are living now includes the following:
To undertake any of the following activities in connection with the purchase, sale, letting or rental of a residential property:
Visiting estate or letting agents, developer sales offices or show homes
Viewing residential properties to look for a property to buy or rent
Preparing a residential property to move in
Moving home
Visiting a residential property to undertake any activities required for thesale of that property
Who can start work again?
Property professionals
Removal companies
Estate agencies/rental agents
House surveyors
Home builders and show homes
This is all under the prerequisite that such work is carried out under social distancing and safety rules.
Get moving!
Now that the Government has freed its restrictions on the property market, allowing buyers and tenants to view properties and move home from today, let's take full advantage.
As conveyancers we have been able to operate during this lockdown period but with obstacles in our way. This is the Green Light we have been waiting for!!
To speak to a member of the conveyancing team at Winston Solicitors, call 0113 320 5000 or email conveyancing@winstonsolicitors.co.uk